AI Icon Generator
Efficient AI Icon Generation for Instant Results, saving you from spending countless hours on designing icons.
Get Started →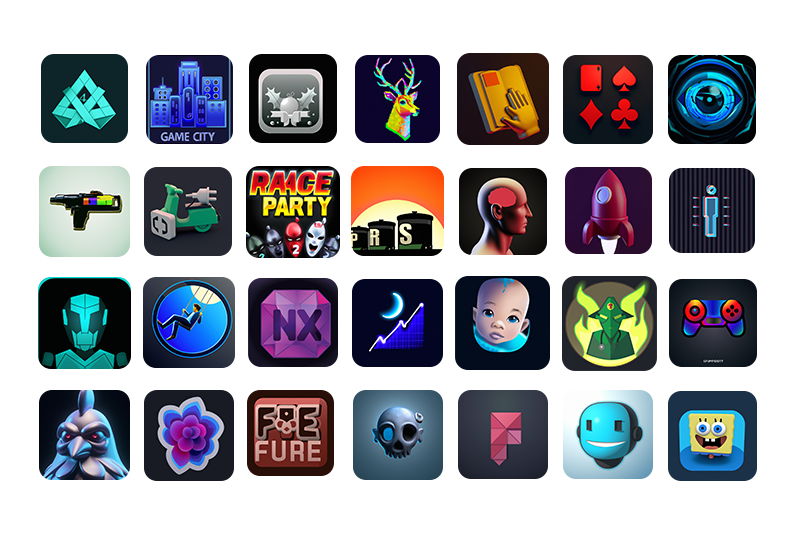 Key Features of our AI Icon Generator
Create icons for websites, apps, and more with ease.

Customize styles, colors, and details.

Experiment with various icon options.

User-friendly interface for quick icon generation.
3 Easy Steps
Creating custom icons has never been simpler. In just three straightforward steps, you can bring your design vision to life.
Describe Your Icon

Start by describing your icon. What do you want it to look like? Type your description, and our AI will do the rest.

Choose Style and Color

Next, choose a style and color. Pick from our variety of options to match your vision.

Generate and Download

Finally, click 'Generate,' and within seconds, your custom icons will be ready for download.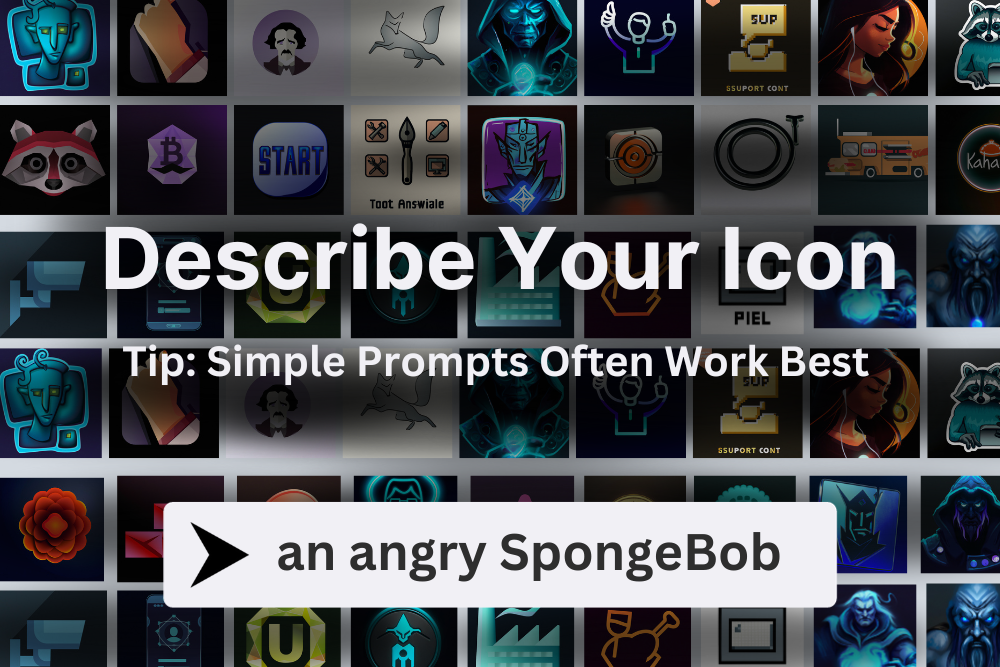 Trusted by
300k+

Independant Developers

450k+

UX/UI Designers

1000s

Freelancers

20k+

Leading Agencies

15k+

Companies

1M+

Small Business Owners
Enhance Your CMS with Custom Icons
In today's digital landscape, Content Management Systems (CMS) like WordPress, Shopify, and others are the backbone of countless websites and online stores. These platforms offer incredible flexibility, but what truly sets your website apart is its visual appeal. That's where our AI Icon Generator comes in. Explore how our tool can elevate your CMS experience with custom icons that captivate your audience.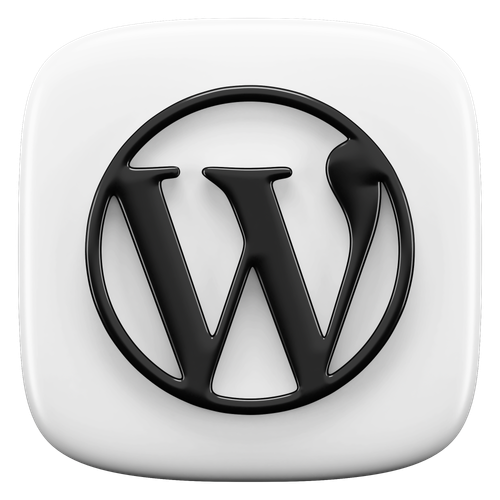 WordPress Icons
WordPress is the go-to platform for bloggers, businesses, and creators worldwide. Our AI Icon Generator empowers WordPress users to create unique icons that perfectly match their website's branding. Whether you need icons for posts, pages, or plugins, our tool offers an effortless way to enhance your WordPress site's visual identity.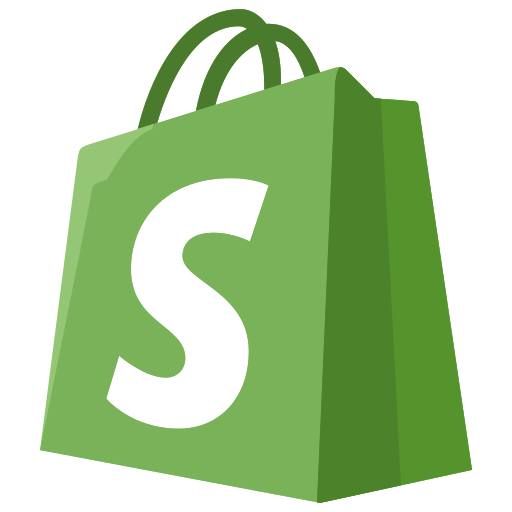 Shopify Icons
Shopify powers countless online stores, making it a popular choice for e-commerce. With our AI Icon Generator, Shopify users can design eye-catching icons for products, collections, and the shopping cart. Elevate your Shopify store's aesthetics and stand out in the competitive world of online retail.

Easy Icon Creation and Integration
Our AI Icon Generator simplifies the process of creating custom icons. Even without direct integrations, it's a user-friendly tool that allows you to generate icons quickly and download them for use in your CMS of choice. Enhance your website's visual storytelling with ease.

Elevate Your Online Presence
Icons play a crucial role in conveying information and reinforcing brand identity. By using our AI Icon Generator to create custom icons for your CMS, you have the power to elevate your online presence, engage your audience, and make a lasting impression. It's a versatile solution for enhancing your website's visual appeal.
Ready to enhance your CMS experience with stunning custom icons?
Try our AI Icon Generator today and see the difference it can make for your website or online store.
Frequently asked questions
How Do Credits Work?
You can use a credit for a single AI icon generation request, generating icons through a text prompt, an edit request, or a variation request. Credits are deducted only for requests that return generations, so they won't be deducted for system errors.
How do I buy credits?
You can buy credits by using the "Buy Credits" button in the navigation header. Alternatively, you can click here to buy credits.
What are the differences between free and paid credits?
Free credits expire one month after they were granted, and paid credits never expire. You currently get the same set of rights (including commercial use), regardless of whether an icon was generated through a free or paid credit.
Can I sell the icons I create with AI Icon Generator?
Subject to the Content Policy and Terms, you own the icons you create with AI Icon Generator, including the right to reprint, sell, and merchandise – regardless of whether an icon was generated through a free or paid credit.
I'm stuck. How do I get help?
For general help, you can consult our online tutorial. If you still have question, you can contact us at info@themebutler.com